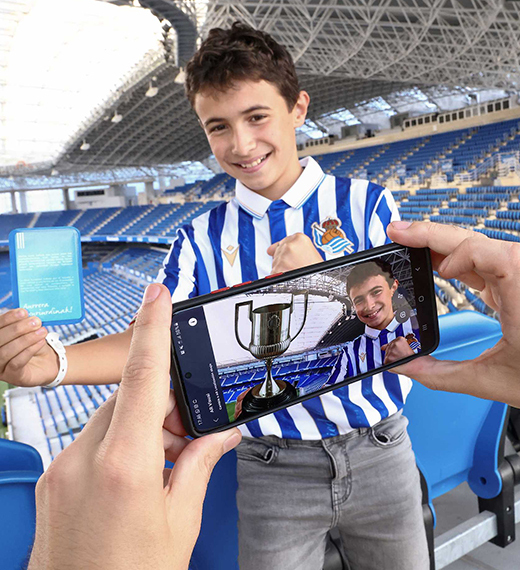 Sports/Live Events
Fan engagement is becoming increasingly important for sports teams and live event promoters to understand the attendee behavior and enhance the on-site experience. Using mobile phone AR activation, digital signage and promotional giveaways provide exciting new interactions which drives engagement, revenue and the opportunity to collect real-time data. AR can be used to increase ticket sales as well as sponsorship revenue with immersive gamification experiences.  For more information, contact us.
Use Cases
Engage fans with an AR Scavenger Hunt through the Stadium or City. For example, find the Top Ten players in team history and collect their digital e-cards. Then be entered into a Sweepstakes to win a prize.
Bring promotional giveaways to life with an AR activation. Bobbleheads, cups, stickers can deliver mobile AR experiences to fans and be changed as desired and include coupons for on-site purchases.
Digital Signs, including the Jumbotron, can provide an interactive AR experience to fans simultaneously.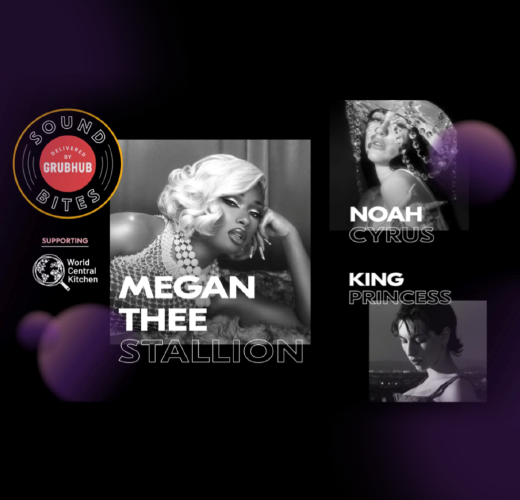 Brands
Augmented Reality advertising and promotions are immersive and engaging which generates an emotional connection with consumers. By providing a mobile interaction, consumers enjoy the brand messaging similar to a gaming experience. Ultimately, this builds brand awareness which is shared on social media and conveys an overall positive message to your target audience. Using AR to bring your packaging to life with video messages or animated 3D objects provides a dynamic platform to continually convey your company message and benefits effectively and easily.
Use Cases
Bring a catalog, print advertisement, or brand package to life by using AR to offer special content, videos, and even coupons.
Use an AR Story (Scavenger hunt) to engage consumers to engage your brand throughout a physical or digital location and enter into a sweepstake to win a prize.
Advertising and Promotional Content can be instantly changed anytime by yourself to promote specific campaigns, seasonal programs, or other special engagement opportunities. For more information, contact us.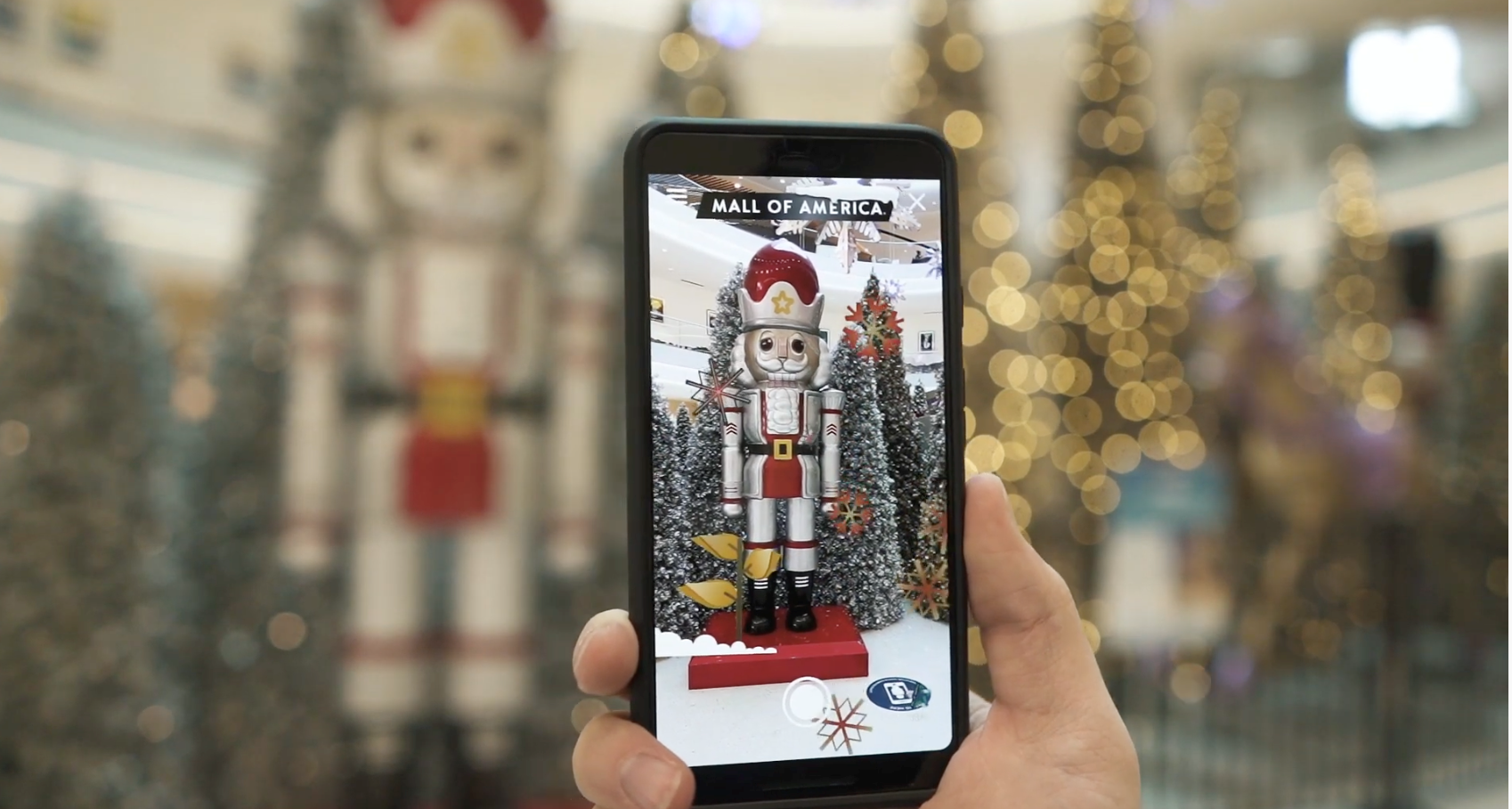 Retail
AR provides a unique engagement for shoppers to look up product information, scan signage, and enhance their overall shopping experience. And by measuring and analyzing customer behavior in the real-world using mobile AR, retailers can improve in-store engagement and ultimately drive increased revenue. As shoppers walk around stores and malls with their phones, AR can provide the platform to drive specific behaviors such as promoting your mobile app, learn about new products with digital coupons and messaging, opt-in email signup by offering sweepstakes, and drive traffic flow thru a physical location.
Use Cases
Enhance the in-store experience by integrating AR with in-store signage, window displays, and promotional mailings to customers
Shoppers scan product signs and tags to view product details, pricing specials and even enter to win sweepstakes. For more information, contact us.