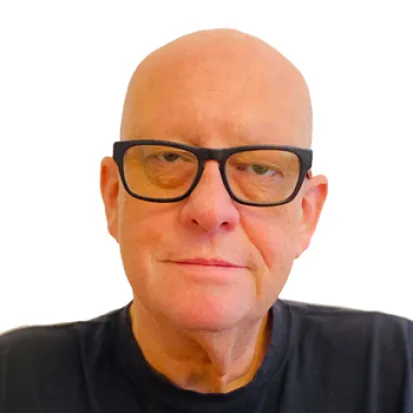 Mike Tunnicliffe
DIRECTOR
Mr. Tunnicliffe previously served as EVP, Head of Universal Music Group and Brands-USA. He led Universal Music Group and Brands (UMGB), a music strategy, partnerships and activation division that works closely with all UMG labels, artists and their managements to deliver transformational music-based marketing solutions for brands as well as create new marketing and revenue opportunities for UMG's artists and labels. Mike, with his team, worked with many Marquee brands including American Express, Marriott, American Airlines, Honda, Citi, Mars/M&M's and brokered partnerships with multiple high profile artists including The Weeknd, Imagine Dragons, X- Ambassadors, Shawn Mendez, Carly Rae Jepson, Keith Urban & Nick Jonas.
Mike has spent most of his career working with brands in a variety of senior positions at major global advertising and media agencies. Immediately prior to joining UMG, Mike was the global Chief Growth & Marketing Officer at WPP's GroupM, the world's largest Media Investment Management business where he had responsibility for major business development and revenue growth across the group as well as overseeing the groups specialist content, data, and entertainment marketing teams. Prior to joining GroupM in September 2010, Mike spent the previous few years as an entrepreneur developing new businesses at the intersection of brands, entertainment, and digital.
His opinion is frequently sought to help shape the debate on innovation, brands & entertainment – and in particular, partnerships and associations between brands, entertainment properties, and new platforms. His multi-faceted background comes with significant hands-on experience across multiple client sectors, having worked in key countries / global regions with clients in many categories including CPG, financial services, automotive, entertainment, tech, and more. He has also been a keynote speaker, chair or panelist at leading advertising and entertainment industry conferences, including MIDEM, MUSEXPO, Advertising Week, The Advertising Clios, Cannes Lions, and many others.
He has served on the board of the leading environmental not-for-profit group Rock The Earth. He is also a member of PTTOW! an invitation-only community for CEOs, CMO's and Icons in the brands and culture business.